Defra has published its priorities for the Animal Health and Welfare Pathway, aimed at managing disease, improving the lives of all farmed animals and supporting farmers, financially, to make the transition to higher welfare.
This is in line with our Better by Half roadmap which outlines how government policy should rebalance agricultural policy towards "better' meat and dairy production to deliver health, animal welfare and environmental benefits, by incentivising farmers to make the shift to sustainable practices. This is one part of a whole system change that's needed to include an integrated land-use plan and robust monitoring of trade deals.

Vicki Hird, Eating Better trustee and Sustain's Sustainable Farming Campaign Coordinator, welcomes the Pathway programme, but says it must be part of an integrated "less and better" approach to sustainable farming:

"The new Health and Welfare Pathway is a welcome strand of the government's transition in farm support. Funds, freed up by phasing out old basic payments, to support practices that mean healthier, higher welfare animals are needed. Yet it is clear from any analysis of the impact of our livestock systems that we need to integrate them far better with crops, we need to have fewer animals – in all sectors – and we need to ensure changes in support to deliver, for instance, climate and nature outcomes, such as ELMS are closely integrated with health and welfare incentives. The scheme details, budget and ambition must reflect the major changes required."

In summary, the ("better") welfare priorities include: -
Implementing the Better Chicken Commitment for meat chickens, which requires slower-growing breeds, lower stocking densities and restrictions on thinning birds.
For laying hens, supporting producers to shift away from cages and to explore enriched cages, allowing normal behaviour such as dustbathing.
Similarly for pigs, supporting producers to reduce sow confinement during farrowing and to shift to less confined alternatives to allow nesting behaviour.
Supporting producers to create better, stress-free environments for pigs to avoid the need for tail docking.
For cattle, the programme is aiming to tackle some of the environmental impacts of the beef and dairy industries, while better supporting the normal behaviours associated with grazing and being outdoors.
A number of other priorities are aimed at disease prevention across all livestock sectors.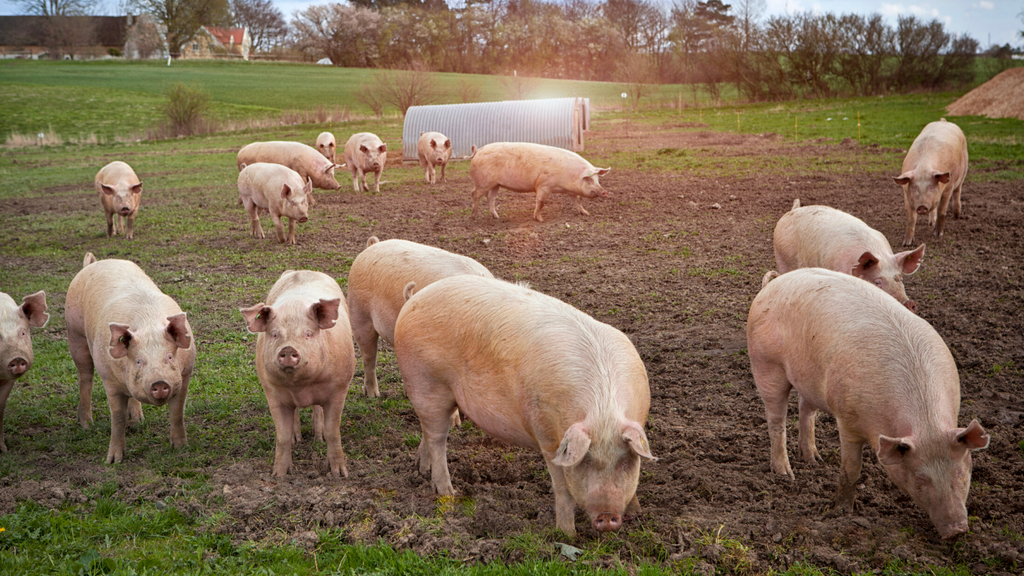 Vicki Hird concludes that progress on the Pathway needs to be swift:

"The second Pathway strand, to intervene in the market, is welcome such as clear labelling of production and processing methods and mandatory public disclosure of impacts and will help consumers choose 'better' meat. The final strand, to enhance the regulatory framework and ban poor practices, such as pig farrowing crates, needs to come fast and alongside trade policy that ensures that UK farmers are then protected from imports produced to lower health and welfare standards."